Your trip to Bali
During your time spending outside of your home country, you'll always see beautiful items. Wood carved objects like chairs, dining tables, panels or handmade pottery like vases or stone statues. These items will fit perfectly in your home or place of your choice. But shipping items can be a part of your trip you just don't want to be bothered with. It simply takes effort and energy of your time spending on the beautiful island.
And here is where we come in action.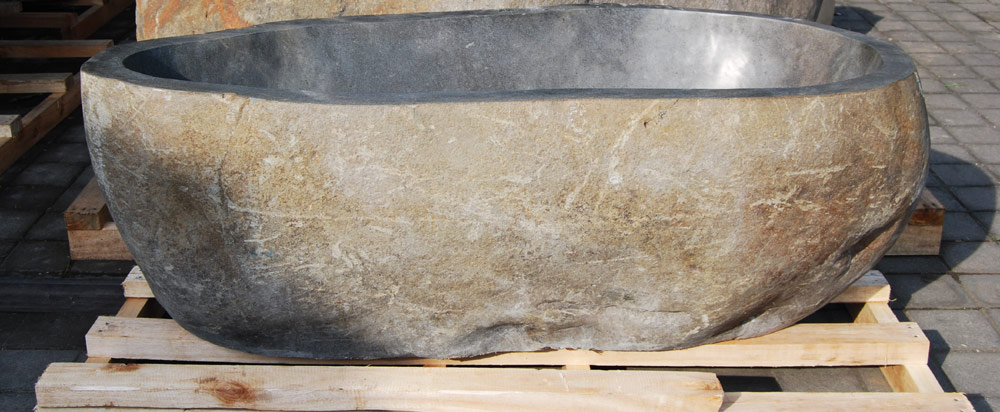 Have your purchased items shipped to your location
Our advice is accurate and up to date. Our shipping agents will offer the calculation from harbour to harbour, per example to the harbour of Rotterdam, The Netherlands. We will only offer you the agents that can handle your purchased items in a custom way and facilitate your needs.
Shipping from door to door?
Initially the offer will be calculated from harbour to harbour. But on request, the shipping agent could also arrange the transportation to your choice of destination. Per example to your house or office. This also includes the import and customs clearance.
Where should I pay attention to?
Indonesia is a shopping paradise. Almost too many beautiful and extraordinary finds that you would like to buy and take home with you. Lots of purchases up to 430euro are aloud be imported and are free of customs. However, when it comes to larger items such as a stone bathtub, will need an other solution to transport. We are the expert when it comes to solving these issues for you.
For sure a lot of items will be offered to you. Items that are illegal in The Netherlands.
Like per example corals, plants, food and animal products o.a.
It is therefore important to be aware of what and which items you carry with you at all times. Chances are that these items are not permitted and therefore confiscated by customs.
Is the quote form without any obligations?
Yes, the request of quote is without any obligations. If you agree on the offered terms, you can contact the shipping agent directly for more information and rates for further import and shipment.
Structure of cost calculation for transportation
Transportation of the goods to any destination will brings costs. Transportation and other requirements are depending on your wishes as for the type of products you would like to ship.
For sure the shipping of 1m3 and 25kg will be cheaper then to ship a fully stuffed container.
What is the estimated shipping time?
When your products require sea freight, your item(s) will take about two month until delivery to The Netherlands. When your products are being handled by airfreight, delivery can be done within one week.